Facility 9
Hey everyone 👋
Since we last spoke, I have been cooking up a storm in the kitchen 🧑‍🍳.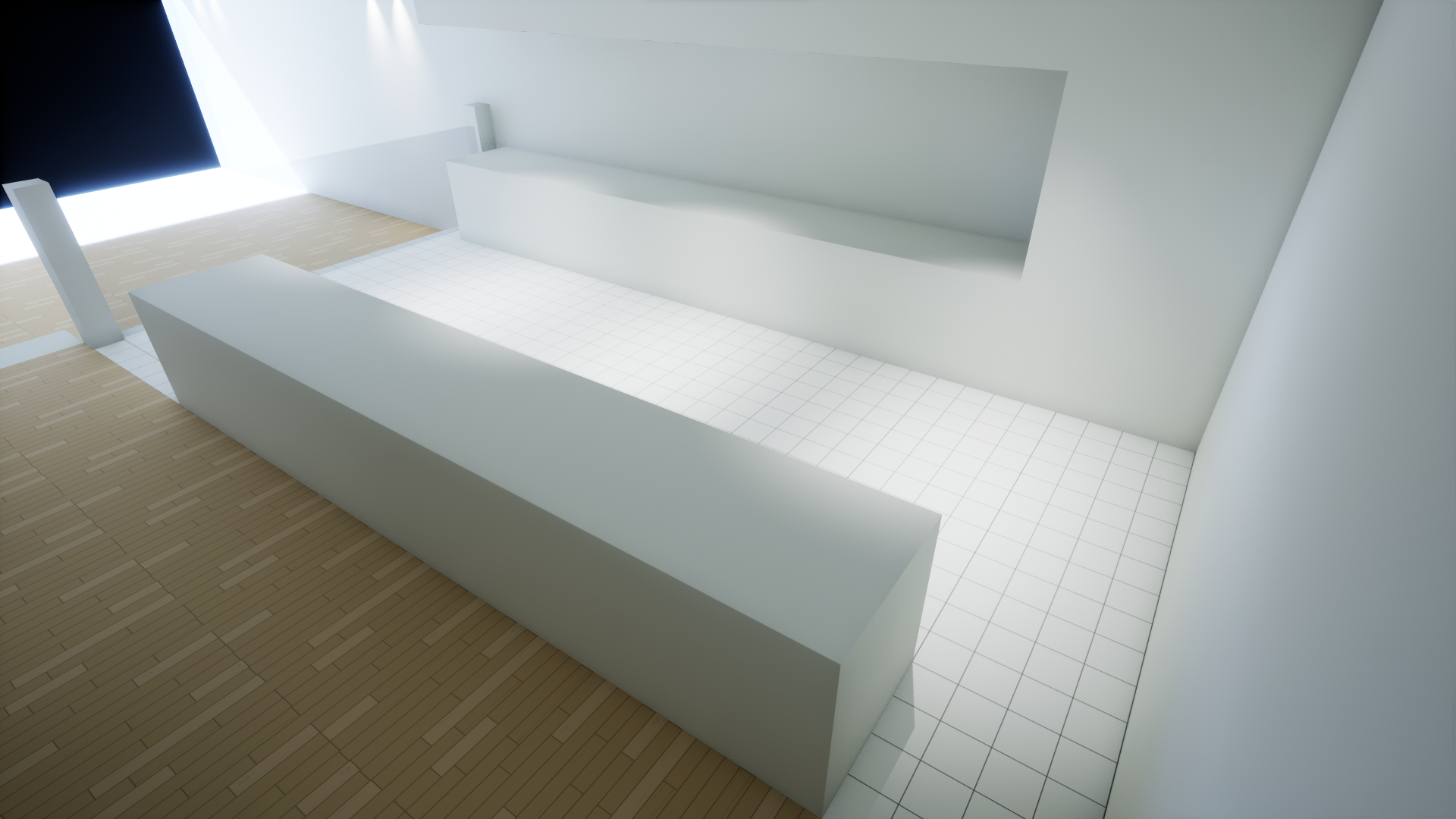 Before
My last post gave you an insight into what the layout of Ruben's Place might look like and progress is now underway to flesh this out starting with the kitchen.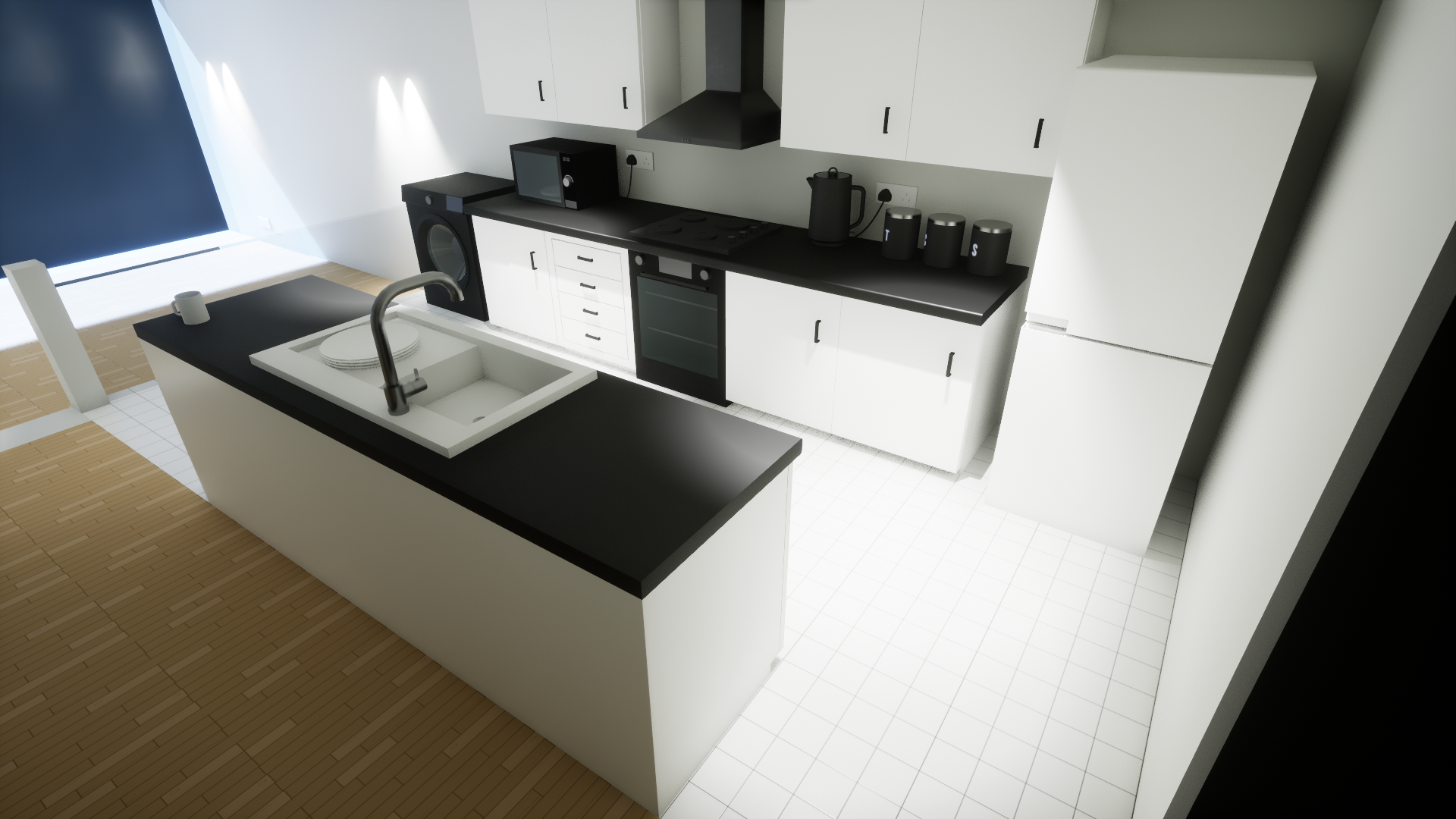 After
To ensure that everything is authentic and cohesive, I have designed every element from the ground up, from how the light bounces around to the little imperfections that help to bring it to life.
It's been wild looking back and seeing how it's evolved from simple shapes to what it is now, but this journey is far from over.